Organizers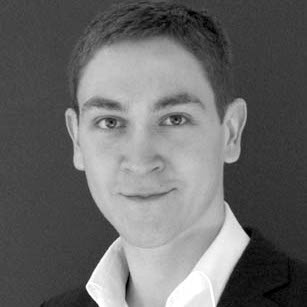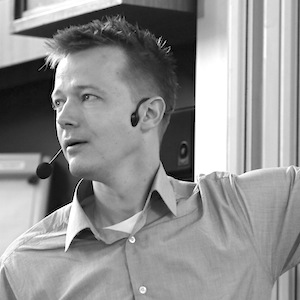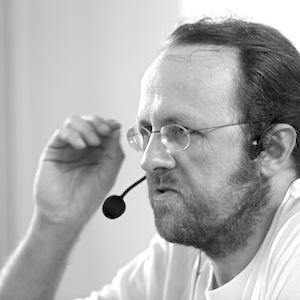 Michael Hirsch, Philipp Hennig, and Bernhard Schölkopf
For general inquiries about the summer school, please write to mlss2015@tuebingen.mpg.de
Imprint
Information on the Host of this Internet Web Site Below is the information required by law about the Internet web site of the Max Planck Institute for Intelligent Systems, Tübingen (www.is.mpg.de) as well as important legal points.
Host:
The host of this Internet web site is the MPI for Intelligent Systems, part of the Max-Planck-Gesellschaft zur Förderung der Wissenschaften e.V. to be rendered in English as the "Max Planck Society for the Advancement of Science".
Address:
Max Planck Society for the Advancement of Science e.V.
Hofgartenstraße 8
80539 Munich
Germany

Phone: +49 7071 601-1767
Internet: http://www.is.tuebingen.mpg.de
E-Mail: claudia.daefler@tuebingen.mpg.de

Register of societies
The Max Planck Society is registered in the register of societies at the district council in Berlin-Charlottenburg. The registration number is VR 13378 Nz.
Representatives
The Max Planck Society is officially represented by its Board of Directors, which in turn is represented by the President of the Society, Professor Peter Gruss, and by the Secretary General, Dr. Ludwig Kronthaler.
Value added tax identification number
The value added tax identification number of the Max Planck Society is DE 129517720.
Design and implementation
Philipp Hennig
Legal Structure
The Max Planck Society is a non-profit research organisation, which is organised as a registered society. All of the institutes und facilities of the Max Planck Society are relatively autonomous as far as organisation and research are concerned, but the institutions and facilities have no legal capacity of their own. This also applies for the Max Planck Institutes on Campus in Tubingen.
Disclaimer
The Max Planck Society makes every effort to provide timely and accurate information. Nevertheless, mistakes and confusions may occur. The Max Planck Society does not assume liability for relevance, accuracy and completeness of the information provided. The Max Planck Society is only liable for material or immaterial damages if it can be proved that the Max Planck Society caused damage deliberately or through gross negligence. The damages include those which arise from the use or misuse of the information provided or direct or indirect damages which arise through the use of faulty or incomplete information. The same goes for the software available free of charge which can be used for downloading. The Max Planck Society reserves the right to change, supplement, or delete some or all of the information on its Internet web site without notice. Similarly, the Society also reserves the right to temporarily or permanently discontinue the Internet web site.

Individuals or organisations providing information on the internet are only responsible for illegal and punishable contents derived from other sources which are accessed by direct or indirect connections, e.g. links, if the individuals and organisations are aware of the nature of these contents on these web sites. Contents derived from other sources are noted appropriately. The Max Planck Society has no influence whatsoever on contents derived from other sources and does not promote them. The Max Planck Society has no knowledge of illegal or offensive contents contained in the linked web sites from other information providers. If there are illegal and offensive contents on the web sites of other information providers, the Max Planck Society distances itself from these contents.

Copyright: Max-Planck-Gesellschaft zur Förderung der Wissenschaften e.V., Munich. All rights reserved